Affordable Housing Management, Inc. is a nonprofit organization founded in 1970 under the name of Greater Greensboro Housing Foundation, Inc.
Our purpose is to contribute to meeting the housing needs of people in our community who may otherwise not be able to afford quality housing. We understand the availability of affordable housing not only enhances quality of life but directly effects the economic stability and business growth in our community.

| | |
| --- | --- |
| | 11/30/16 |
| | Greensboro Nonprofit Helps People with Disabilities find Affordable Housing |
| | Read More |
| | 07/29/16 |
| | Construction of 72-unit Complex Begins |
| | Read More |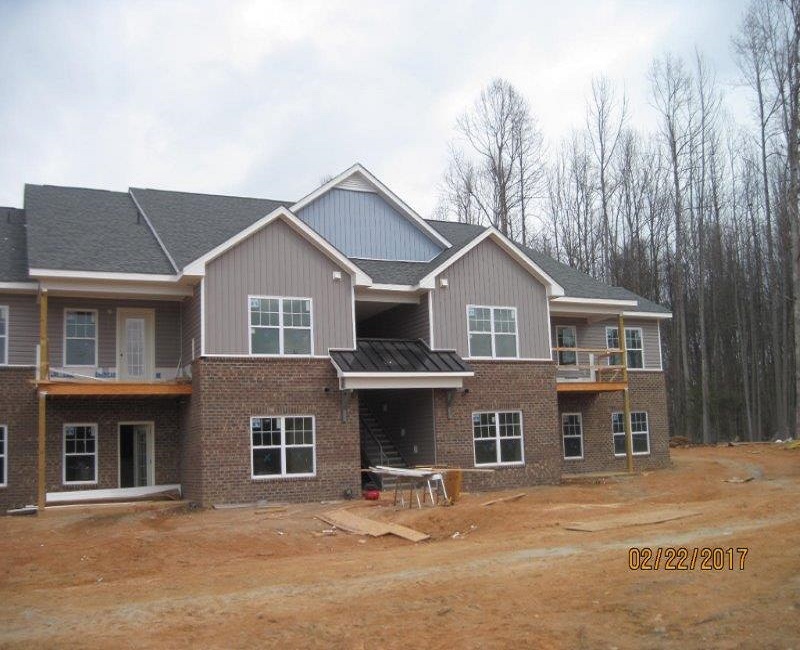 **********SUMNER RIDGE**********
The Pre-Leasing Waitlist for Sumner Ridge is Now *CLOSED*. We are no longer accepting or adding potential applicants to this waitlist. You may call back August 1, 2017, to see if the waitlist has reopened. Thank You, Management.